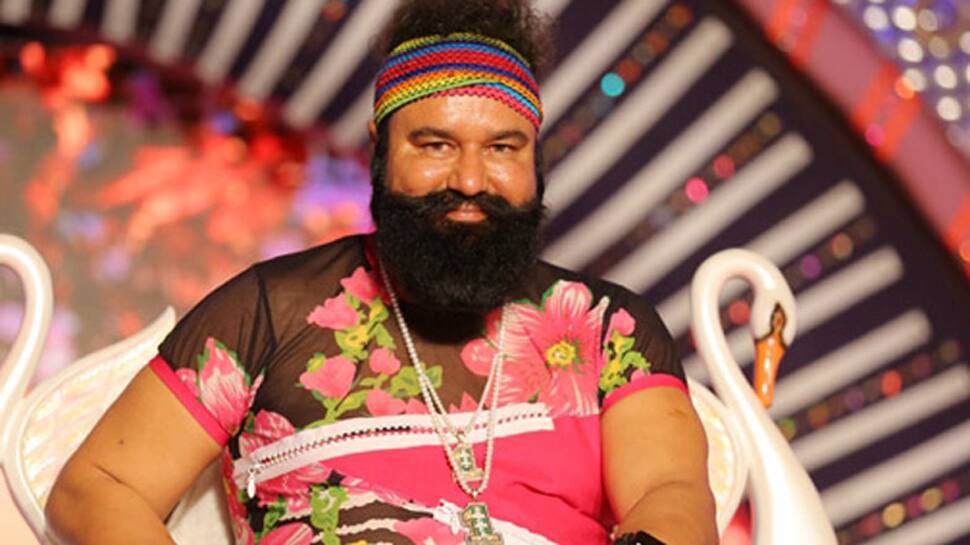 PANCHKULA: Dera Sacha Sauda chief Gurmeet Ram Rahim Singh and three other persons were convicted for murdering journalist Ram Chander Chhatarpati by a Central Bureau of Investigation (CBI) Special Court in Panchkula on Friday afternoon. The sentencing will be pronounced on Thursday, January 17, said the CBI counsel.
The three other persons convicted in the case are Nirmal Singh, Kuldeep Singh and Krishan Lal. 
The 51-year-old self-styled godman appeared for the verdict via video conferencing. He had been named as the main conspirator in the case dating back to 2002.
The head of the Sirsa-based sect is already serving a 20-year sentence for raping two 'sadhvis' or female followers in 2002. Following his conviction in of the 50-year-old self-styled godman in August 2017, riots broke out in Panchkula and several parts of north India.  
Chhatrapati was shot at in October 2002 after his newspaper, 'Poora Sach', published an anonymous letter narrating how the 'sadhvis' were being sexually exploited by Singh at the Dera headquarters in Sirsa. The journalist later succumbed to injuries and a case was registered in 2003. The case was handed over to the CBI in 2006.
Sirsa, Panchkula and neighbouring regions are on high alert, with additional police force being deployed in the area.
In May 2018, former driver of the Dera chief Khatta Singh had deposed in the murder cases of journalist Ram Chander Chhatrapati and Dera follower Ranjit Singh. Khatta Singh had said that he had changed his testimony earlier due to the threat from the Dera chief and his goons.
Singh had told the CBI in 2007 he had information about the meeting between Ram Rahim and his men before Dera follower Ranjit Singh was murdered on July 10, 2002.
He had also claimed to have information about Ram Rahim directing his men to murder Ram Chander Chhatrapati, the editor of a Sirsa-based newspaper. However, he had later turned hostile during his testimony in the CBI court in February 2012.
Source: Zee News